The AEROFLEX project has the immense pleasure informing you that we will be presented at the TRA2018 (16-19 April 2018) in Vienna, Austria.
You can find us at the MAN booth in the mall, at level 0, in front of the press lounge / TRA Visions room / stolz  rooms. This is also the entrance/exit of the Outdoor Area A, where a MAN eTruck prototype will be also exhibited.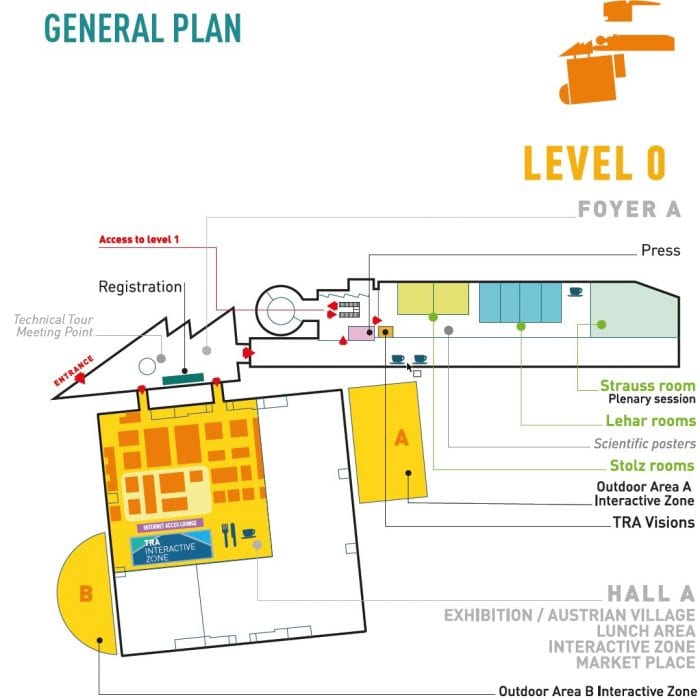 TRA 2018 is an arena for researchers, companies and public authorities active in the field of transport. It welcomes policy makers and stakeholders framing research and transport policy. Together they will share and discuss new ideas, research results, technological solutions and new business models. Together they will experience and shape the future of transport and mobility for people and goods.
Read more about the TRA programme here